T.U.N.
Torino Unlimited Noise
Ph. Mattia Barbieri
In search of beauty through noise, electronics and jazz
Torino Unlimited Noise is the title of the first Ep of the band T.U.N., a new project born in the early 2018 in Turin with the collaboration of Gianni Denitto - sax, Fabio Giachino - synthesiser and Mattia Barbieri drums.

The three songs are moving through the different souls of the city, all of them synthesizers in a sound that finds its roots in the jazz tradition and overcomes its boundaries.

The T.U.N. shared and blended experiences and experimentations by creating a sound adding harmonic progressions and improvisation to the electronic music, in order to reach a more transversal and heterogenic public.

Torino Unlimited Noise is a homage to the city and its sounds, its industrial soul and its underground expressive strength, which today more than ever pushes towards a human dimension, a pursuit of meaning and beauty.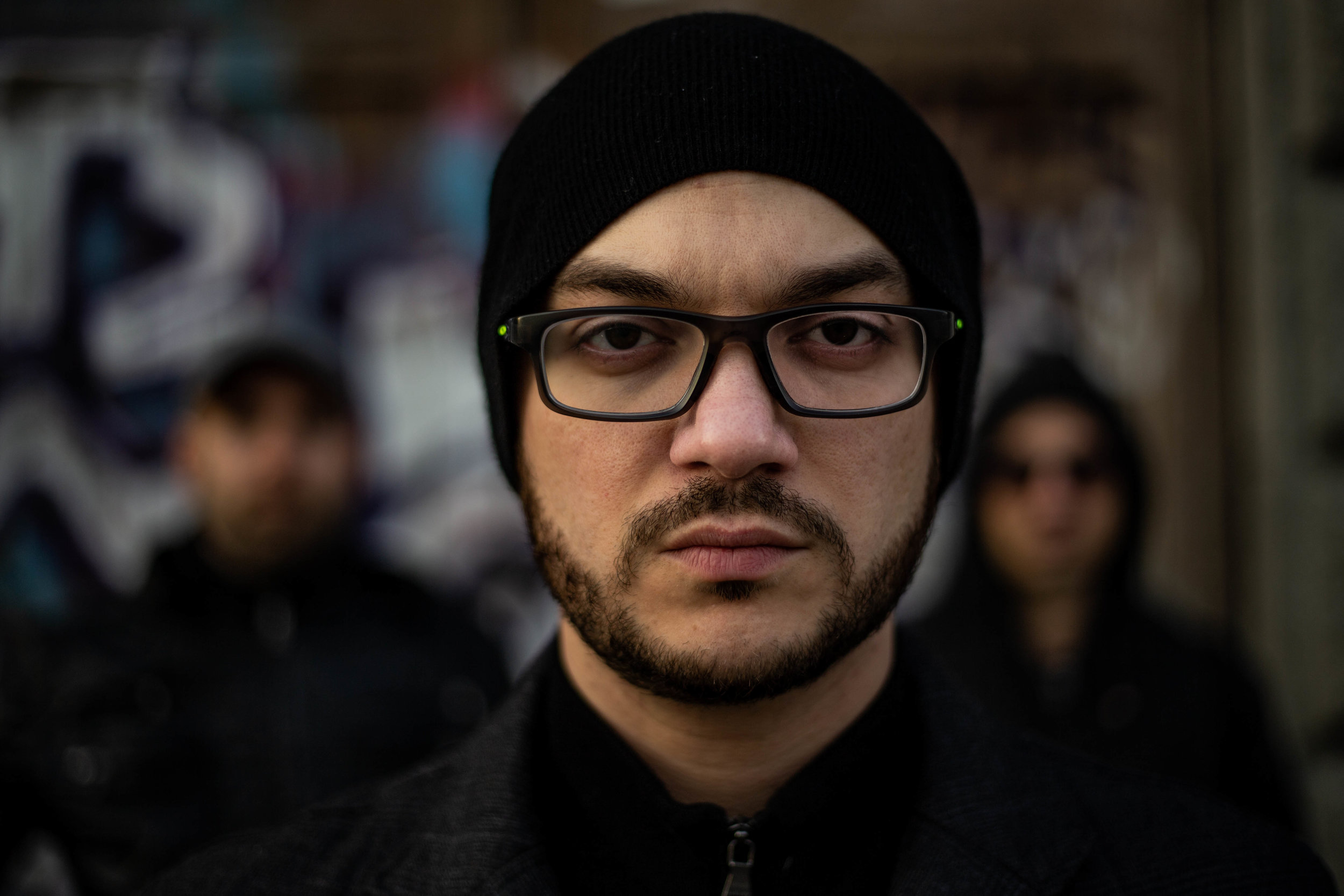 He is an international awards winner pianist.
Voted among the first ten Italian pianists by the referendum "JazzIT Awards", in 2013 and 2014 he has also been voted with his trio among the first top 10 Italian groups.
www.fabiogiachino.com
Gianni Denitto / Sax, EFX, Loops
He is an eclectic saxophonist whose roots ground in classical music, flourish in the jazz world to finally bloom in the synthesis of acoustic and electronic sounds.
www.giannidenitto.com
Mattia Barbieri / Drums, loops, pads
He started to play on toy-drums at the age of three.
He has performed and collaborated with artist such as RIchard Galliano, Fabrizio Bosso, Rita Marcotulli, Peppe Servillo, Javier Girotto, Rossana Casale, Franco d'Andrea, Fabrizio Rat, Gianluca Petrella, Samuel Romano (subsonica), Nguyen Le and many others.
www.mattiabarbieri.com

VIDEO
Jason is the live video session recorded at Superbudda - Torino