AZZURRA
singer and songwriter
Azzurra: a singer with an angel voice from berlin
The Berlin-based Italian woman combines edgy, dark electronic sounds and playful beats with her light and intimate voice. The result is a simple but complete soundscape with no need to make an effort winning listeners over – its wholeness will sweep you right off your feet.
AZZURRA came to life as a solo music project in 2015 – since then she started writing her own songs, thanks to her skills at singing and producing beats (mostly modulated samples of her voice). Moving to Berlin later that year, she released "Before Your Lies" in January 2016 and her first EP "Where Are We Going" in November 2016, produced with GMA winner Federico Ferrandina.
The dreamy atmosphere of the records comes from a melting pot of moods: a mixture of electro, dream pop and trip hop blended with soul and blues influences. Followed by two features in Copycat Club debut "Death to the Copycat Club", AZZURRA's voice was also used for soundtrack compositions by Italian producer Rocco Cavalera.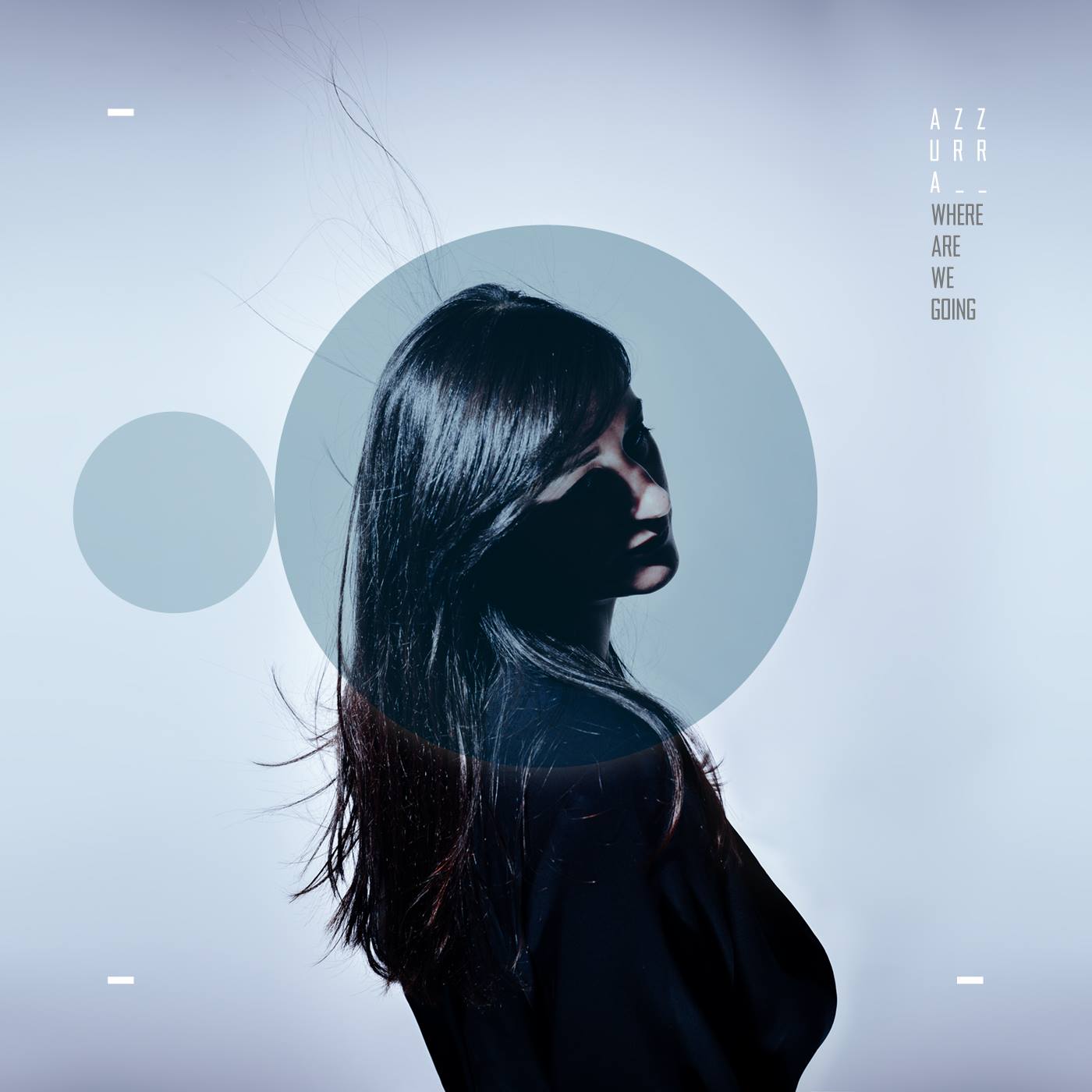 VIDEO
Ride taken from 'WHERE ARE WE GOING EP'. Ride, was directed and edited by Marta Gobbi.