Anais Drago
violinist and composer
she represents one of the strong young woman who definitely wants to make her mark in the Italian and international music scene
Anais is the 2017/2018 award winner of the AIR (Artists in Residence) project. This is a prestigious award overseen and decided upon by many accomplished and successful musicians and gives her the honor and appellation of being the "Italian ambassador of jazz" in Bangkok.
Anais Drago is an Italian violinist and composer. She was born in 1993 and from a young age began to study, master and immerse herself in the classical genre. She has developed a deep respect for music as a device for personal expression and views music as a language that transcends time and countries.
This has led her to delve into the worlds of many different genres using this to build a complex and modern fusion of genres while still retaining her close ties to classical and jazz.
Anais holds a degree in jazz composition and combines this with her classical upbringing to really take control over her compositions. Understanding the essence of composition allows her to blend and create a contemporary sound.
Anais also takes a passion in meticulously transcribing the music of the great composers of the past, creating an ever-growing music library to draw inspiration, technique and direction from.
She has had the pleasure to work with several established artists such as Giovanni Tommaso, Gianni Coscia, Enrico Fazio, Alberto Mandarini, Stjepko Gut, Gilson Silveira, Ellade Bandini, Luca Colombo, Giacomo Castellano, Giuseppe Scarpato, Cesareo and Maurizio Solieri.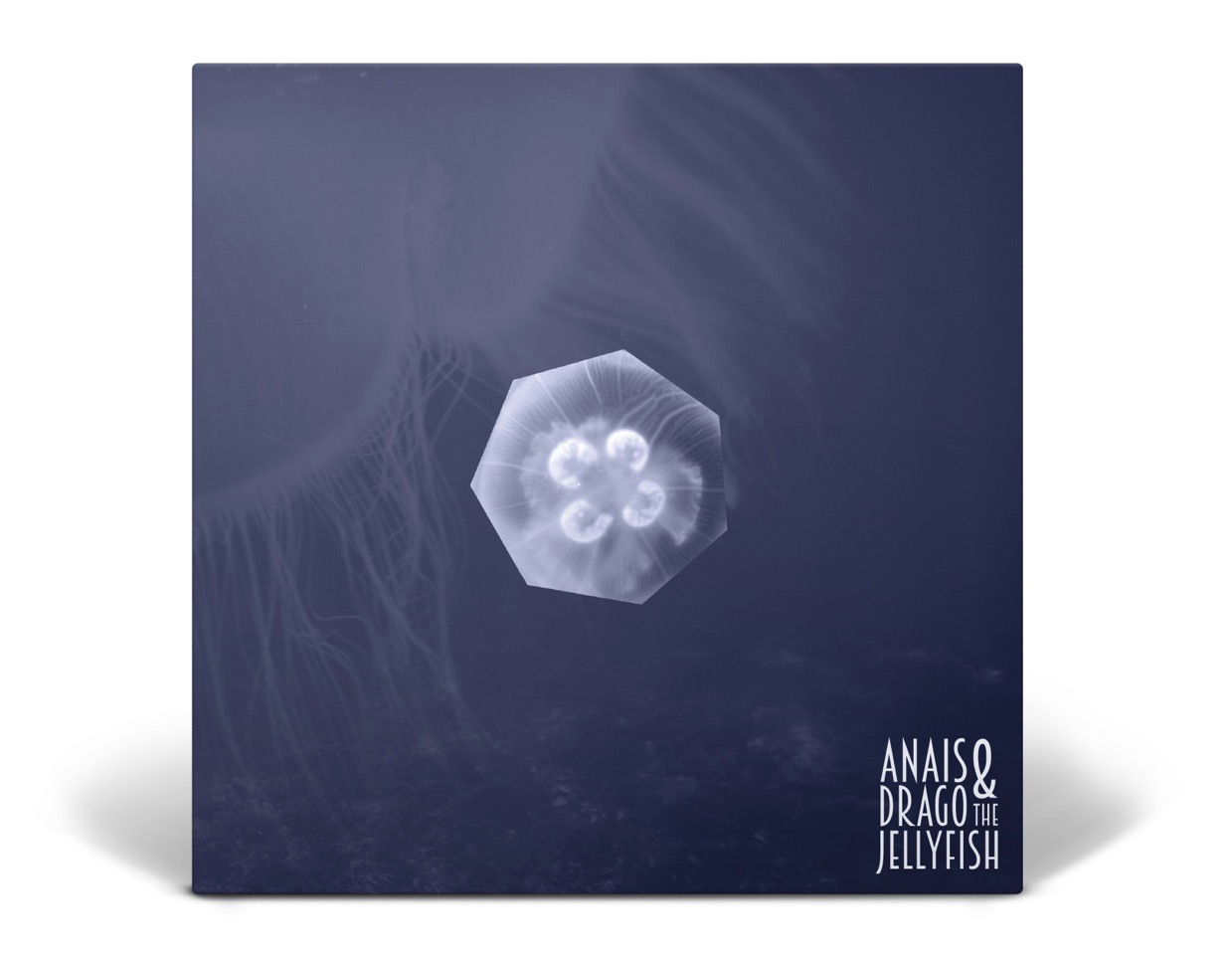 Anais Drago & The Jellyfish
GET IT NOW OR LISTEN TO IT ON THE MAJOR DIGITAL STORES
From classical music to Frank Zappa, passing by jazz
Anais Drago & The Jellyfish is the debut album of the composer and violinist Anais Drago. The album, released by the parisian label Another Music records and distributed worldwide by Believe Digital, was born after a long time devoted to research, transcription and rearrangment of Frank Zappa's wide production. The result is a variety of compositions that spin around melodic and harmonious cells - mostly stemming from Frank Zappa's first ten albums - used as themes or entrusted to sections. Anais Drago and The Jellyfish reveals a more trasversal vision of this background, touching traditional Jazz, acid funk and both classical and contemporary music, stretching out to free jazz. It is a melting pot of sounds and genres, blended in wise and balanced arrangements.
Andrea Beccaro (drums), Viden Spassov (dbass), Gianpiero Malfatto (trombone), Riccardo Sala (tenor sax), Giulio Ganì (sax alto) and Gabriele Ferro (electric guitar) are the backbone of the project. Their diverse and complex backgrounds merge together into a fresh and heterogeneus spirit which resonates into compositions and improvisations.
Video
Anais Drago 's single "SS 31" from his 2018 album, Anais Drago&The Jellyfish. Video directed by Maurizio Mistretta; produced by Mistrettatheatre productions and Anais Drago.